Fruit Seafood Meat Absorbent Water Paper Kitchen Paper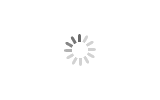 Fruit Seafood Meat Absorbent Water Paper Kitchen Paper
Can be customized

Shandong China

7-10 days

10000000 pieces
We attentively for you to produce a cost-effective, affordable kitchen multi-purpose absorbent water paper.
Quick water absorption and preservation, good air permeability, no shedding of dander, health and non-toxic, water absorption is 5-6 times of ordinary absorbent paper. Fruits and vegetables, fresh, fungi super moisture absorption, prevent friction, can be reused.
Absorbent water paper can effectively prolong the freshness of fruits and vegetables, keep fresh, prevent the loss of delicious ingredients, effectively prevent secondary pollution, and bring lasting freshness to your kitchen.
This type of absorbent water paper product is composed of native wood pulp and pure plant fiber. It is safe, healthy, green, colorless, odorless, exquisite and beautiful. Absorbent water paper can absorb the excess water and liquid in aquatic products, meat, fruits and vegetables to keep fresh or fruits and vegetables fresh. This absorbent paper can also be used as the liquid permeated out of fresh food in long-distance transportation and storage process to maintain the lasting quality and freshness of products.
Absorbent water paper has good softness, water absorption is not easy to break, water absorption effect is strong, protect food to avoid collision, can be used for a variety of fresh products packaging, suitable for home or supermarket use, long time transportation, storage can also maintain good color and appearance.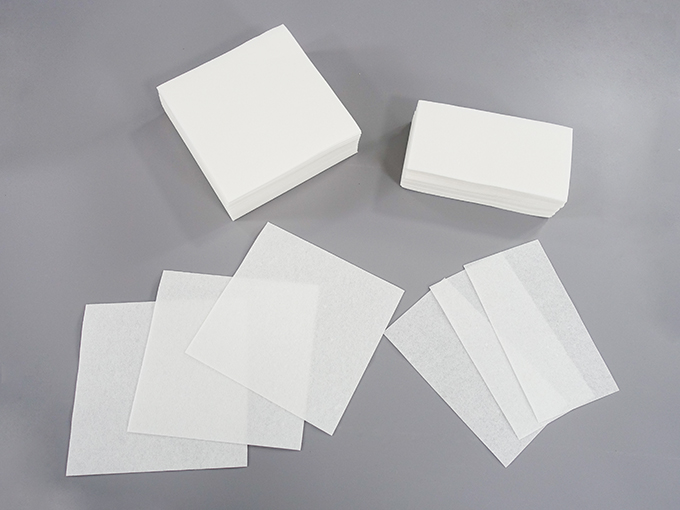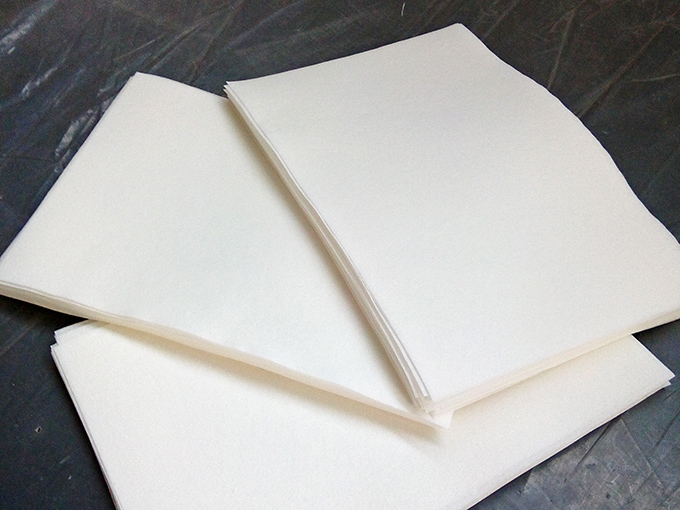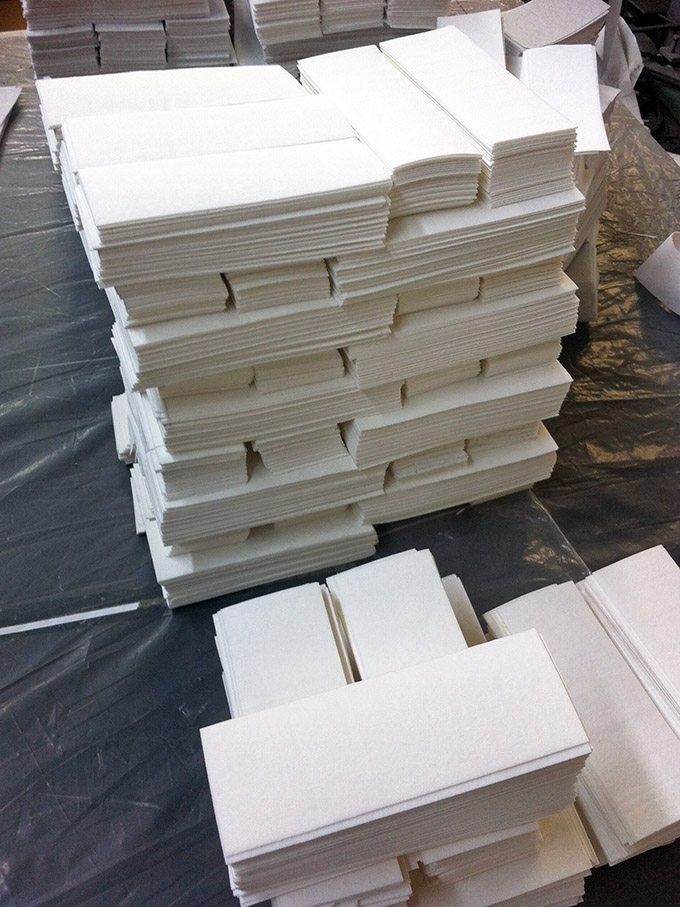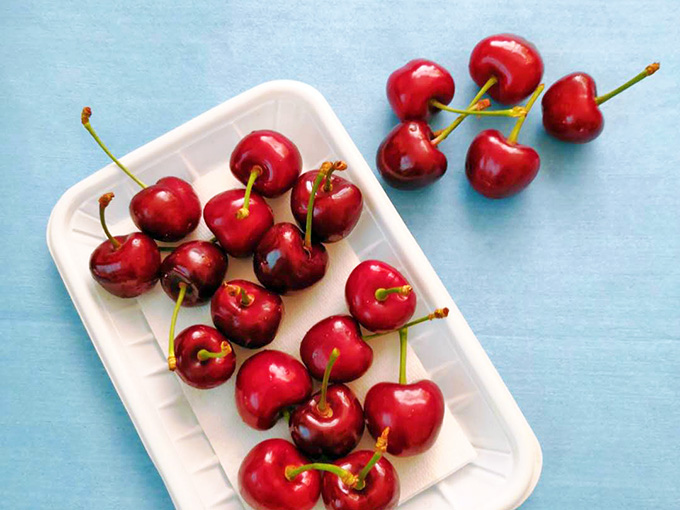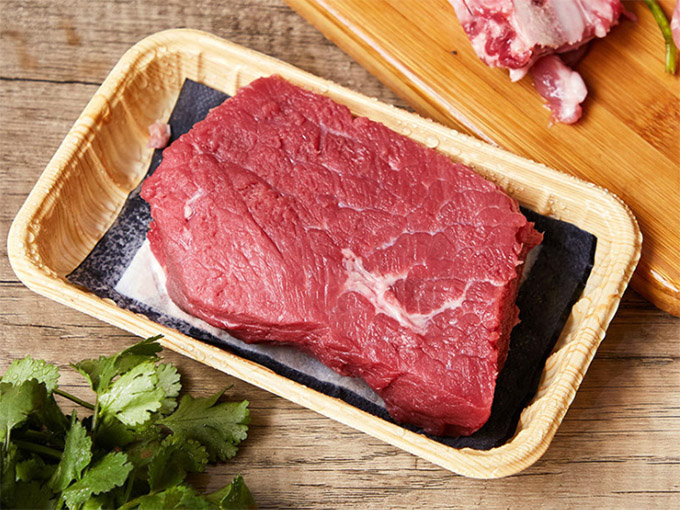 The size, thickness and packaging of absorbent water paper can be customized according to customer requirements. If you have any special requirements on the product, please feel free to contact us, we will provide you with feasible product solutions within 24 hours.