Foot Towel Beauty Salon Foot Spa Soft Absorbent Cushion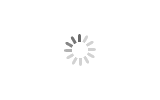 Foot Towel Beauty Salon Foot Spa Soft Absorbent Cushion
Can be customized

Shandong China

7-10 days

10000000 pieces
Disposable high quality wood pulp towel absorbent cushion, made of airlaid paper with high water absorption. Strong water absorption, not easy to break, safe and environmental protection, non-toxic and tasteless, thick hand feel, can directly touch the skin.
This absorbent cushion can be used as a disposable towel, bath towel, foot towel, suitable for foot bath shops, beauty salons, baths, hotel rooms, business trips and other occasions.
Disposable foot towel, airlaid paper absorbent cushion, various specifications, soft water absorption, one use, clean and hygienic.
We strictly choose natural wood pulp fiber, which can be biodegradable, mild and does not stimulate the skin, comfortable and breathable, fast water absorption, tough and thick, wet water is not easy to break. Our absorbent cushion products do not contain fluorescent agent, no odor, is your rest assured choice. This absorbent cushion conforms to the national safety standard, has passed the safety test, you and your customers can use at ease. Whether it is beauty salon, foot bath shop, hotel room, bathroom, daily care at home, or travel to carry, will be the ideal choice for you and your customers.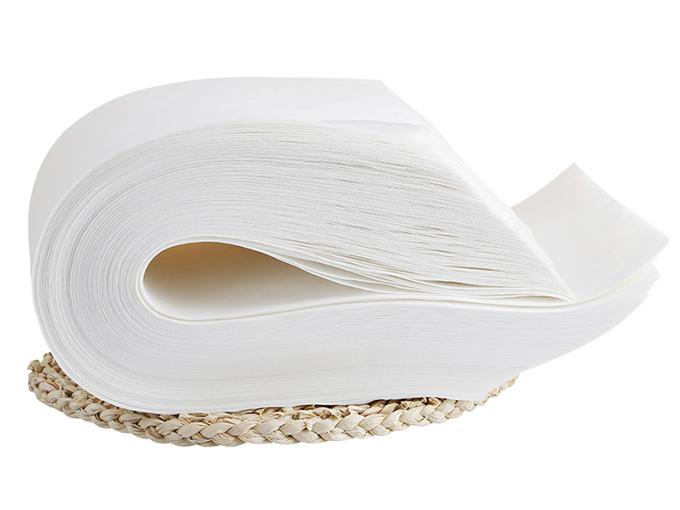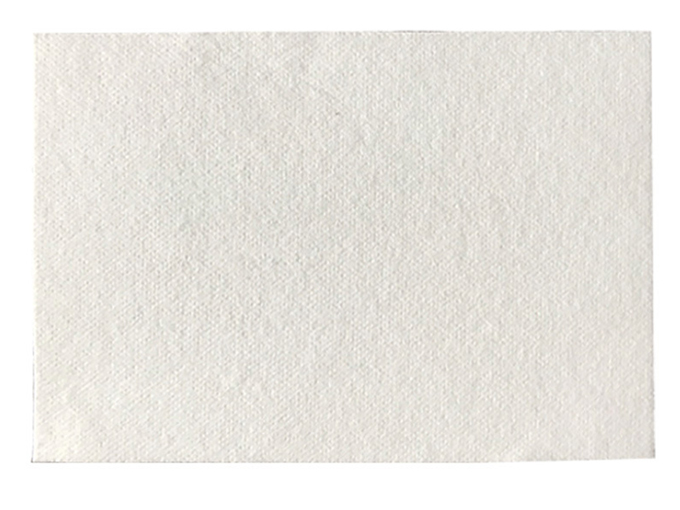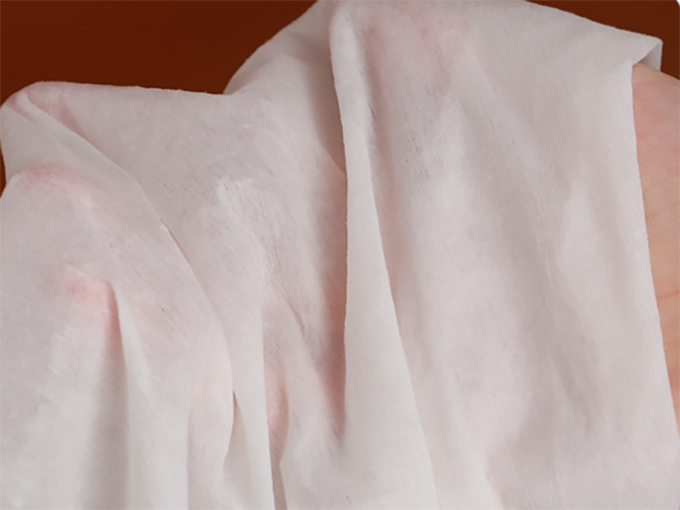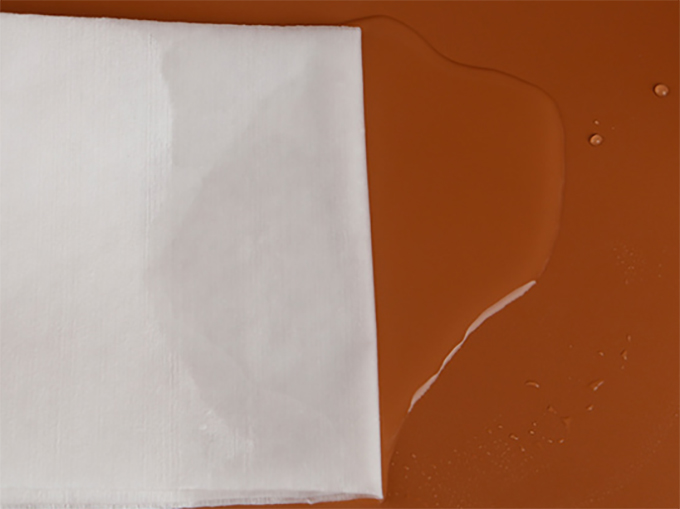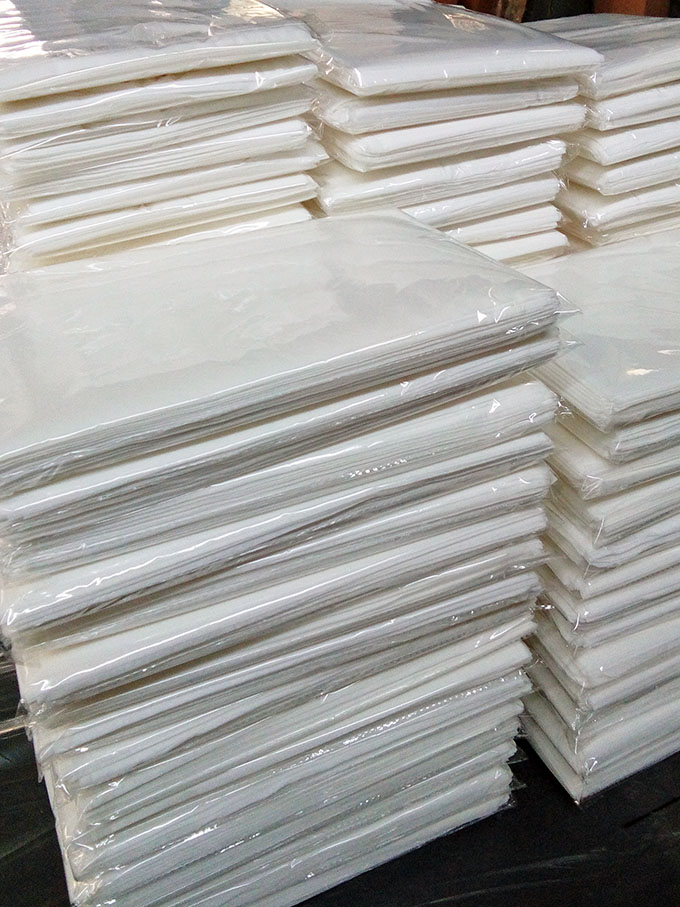 We provide OEM & ODM services, and support customized various sizes, thickness of disposable towel absorbent cushion. If you have any special requirements on products or packaging, you are welcome to contact us at any time, we will provide you with product solutions in line with the market.