Safe And Hygienic Pocket Airlaid Napkins
10-01-2022
During this time of COVID-19, it is important that you provide safe and hygienic places for guests. In this case, we offer you cutlery pocket airlaid napkins. Not only do they help maximize table and cutlery cleanliness and keep the table beautiful, but they also simplify the use of cutlery by guests.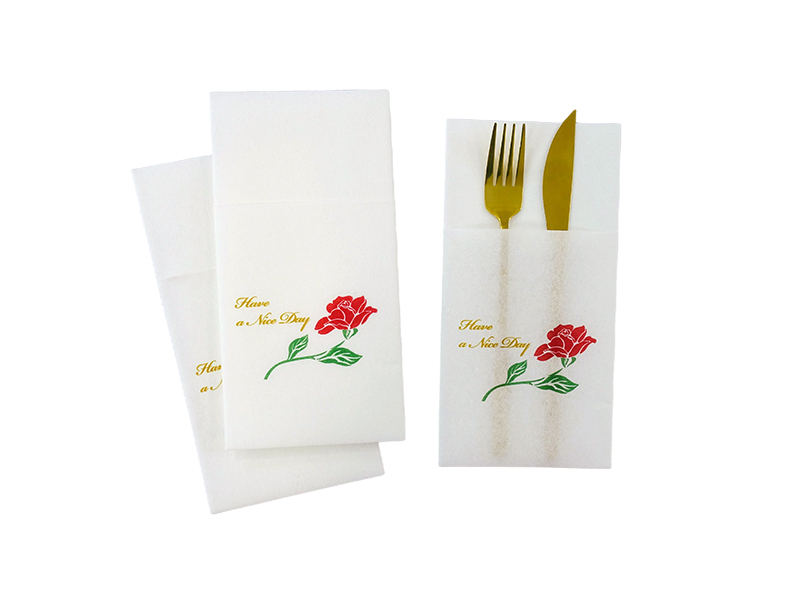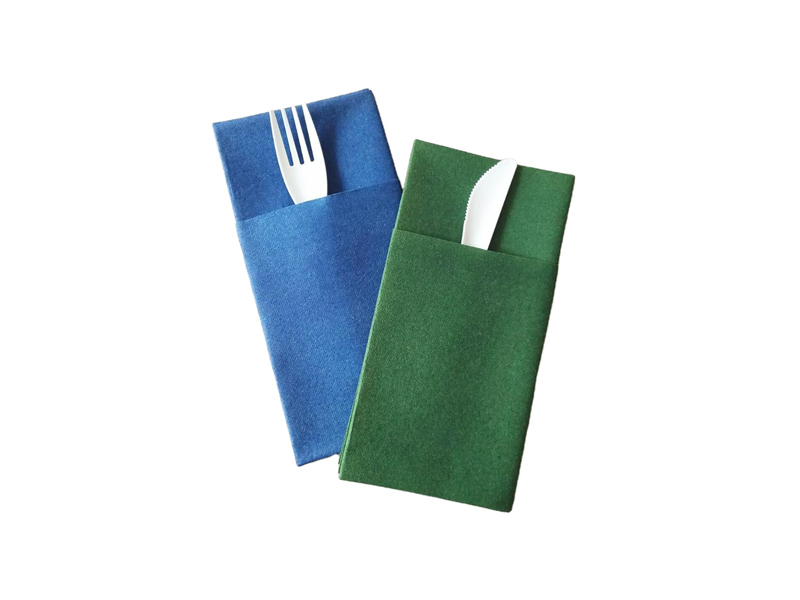 We have provided a convenient folded pocket airlaid napkin choice, can print your brand logo on the napkin, whether the guest to your hotel or restaurant, or you for parties or special activities for them, in your table using the disposable cutlery pocket airlaid napkin, everyone will be see your brand table during a meal, they will remember you. This kind of marketing is simple, effective and cost effective.
Environmental protection is the hottest topic and trend today, our pocket airlaid napkin is environmentally friendly products, low carbon environmental protection and degradable. Your customers will be pleased to see that your hotel or restaurant is using disposable, airlaid paper napkins to practice sustainability.