Why Choose Airlaid Napkins
08-02-2022
Air-laid paper is a type of nonwoven fabric, made of fluffy pulp and has a similar feel to linen.
Compared with normal three-layer napkin and tissue, airlaid paper has good water absorption, is not easy to break, soft and breathable. Aialaid paper napkins are environmentally friendly and biodegradable. Advanced texture, exquisite appearance, bring you and your customers luxury use experience.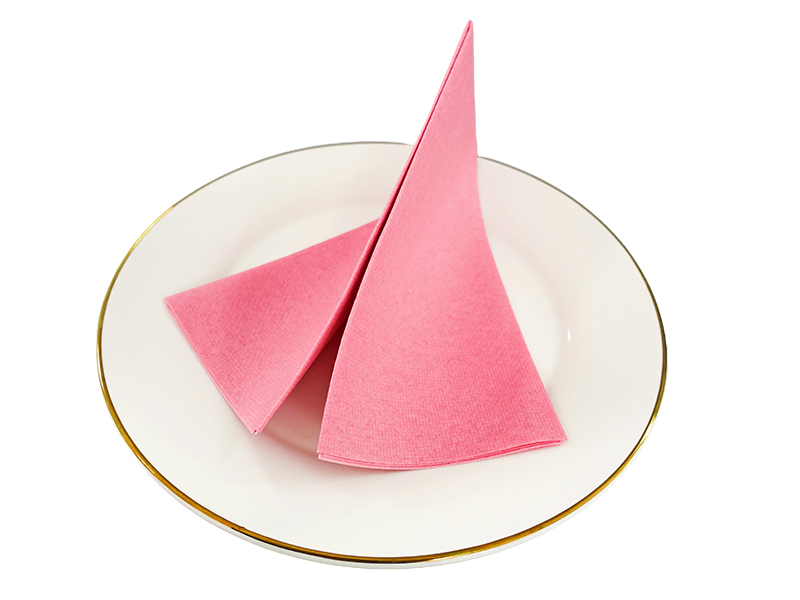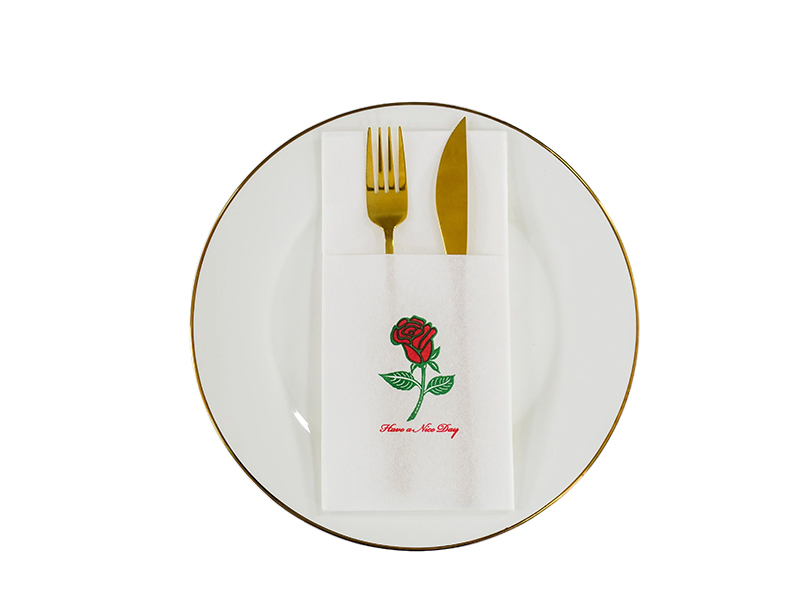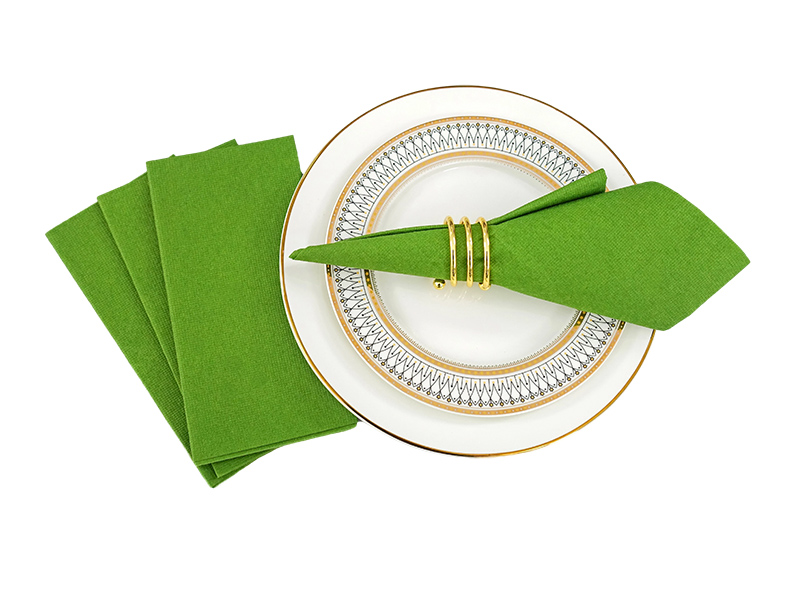 Soft, no dust, no static.

Strong, it is not easy to break in water, can be rinsed and reused.

Clean, hygienic, can be sterilized.

Very thick, though it's only one layer.

For restaurants, hotels, coffee and dessert shops, cocktail parties, business places, airlaid paper napkin is undoubtedly the best choice. Even if you have a wedding or special event, it will be your first choice. You can print your own brand logo on the napkin to improve your brand awareness, or customize the most suitable color according to the environment, so that your table will be more upscale and beautiful.