High Speed Automatic Airlaid Paper Slitting Machine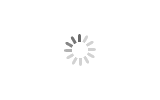 High Speed Automatic Airlaid Paper Slitting Machine
Huaao

Shandong China

60 days

customization
Airlaid paper slitting machine is suitable for cutting melt-blown non-woven, airlaid paper and other rolls. After the slitting machine unwinding, slitting, rolling to form the required specifications of the coil, for the use of the next process. For melt-blown non-woven fabric and airlaid paper professional design, reasonable crimp density, can maximize the filter efficiency of melt-blown non-woven fabric and dust-free paper absorption efficiency; PLC control active unwinding; The most professional cutting tool (bottom blade density of 400 blade/m); Minimum size deviation 0.5mm; Multilayer unwinding device can be configured.
Airlaid paper slitting machine is a series of high-quality airlaid paper scutters designed by the professional and technical personnel of Huaao independently developed and manufactured on the basis of previous experience and combined with the recommendations of the majority of users in use.
This machine is suitable for airlaid paper production line and large-scale airlaid paper products factory. It is mainly used for re-cutting and rewinding large reel materials into small coils of different specifications in wide width.

Technical parameters:
(1) Specification: 800-3600mm
(2) Minimum slitting size: 40mm
(3) Maximum rewinding diameter: 1200mm
(4) Cutting deviation: 0.5mm
(5) Maximum cutting speed: 300m/min
(6) Basic functions: automatic deviation correction function, servo motor control, automatic meter recording stop and other functions
High speed automatic airlaid paper slitting machine, intelligent operation, advanced drive system, PLC programmable controller intelligent control of the whole machine operation, with accurate feeding, stable transmission of materials, accurate winding and other advantages.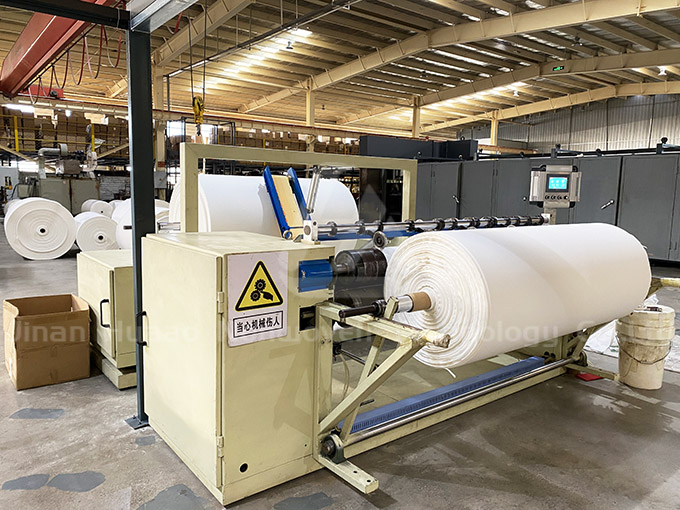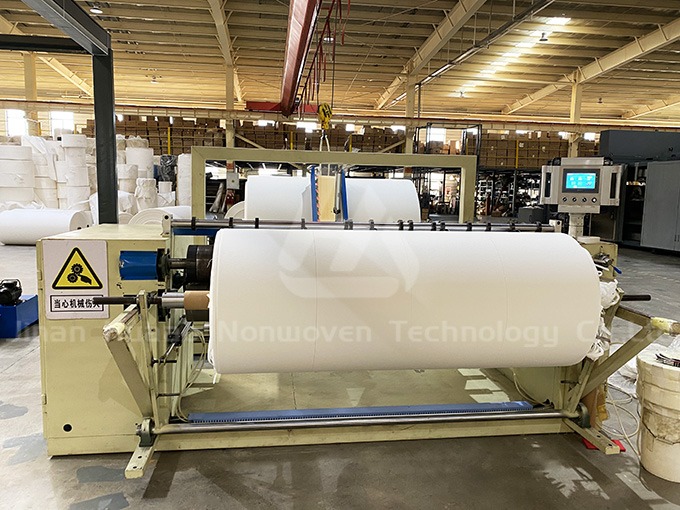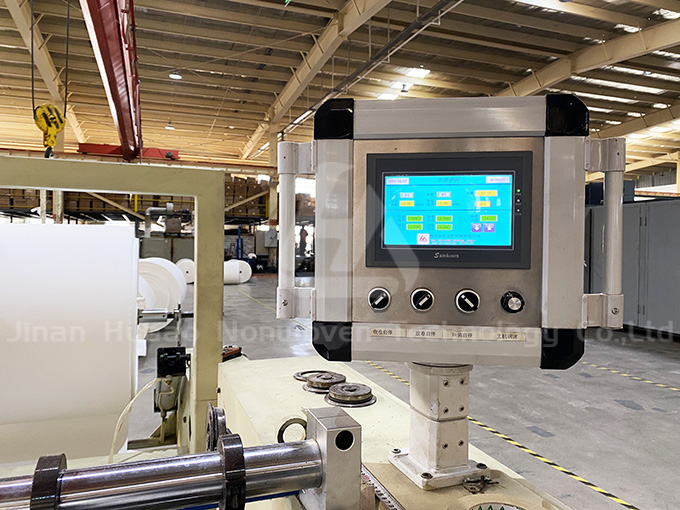 Color operation interface, humanized design, simple operation.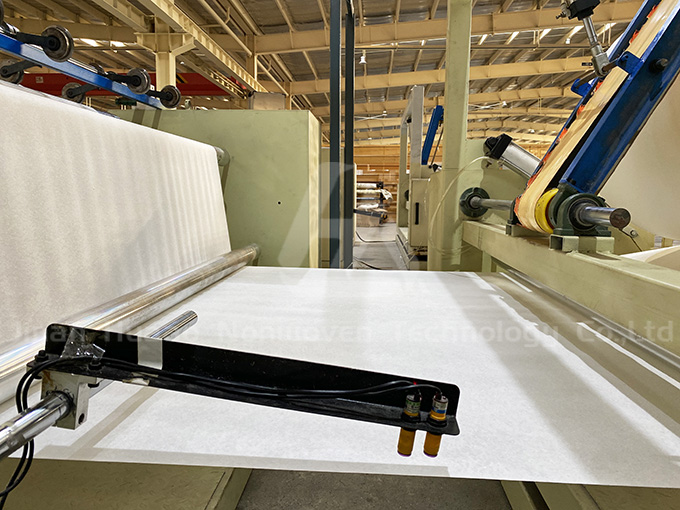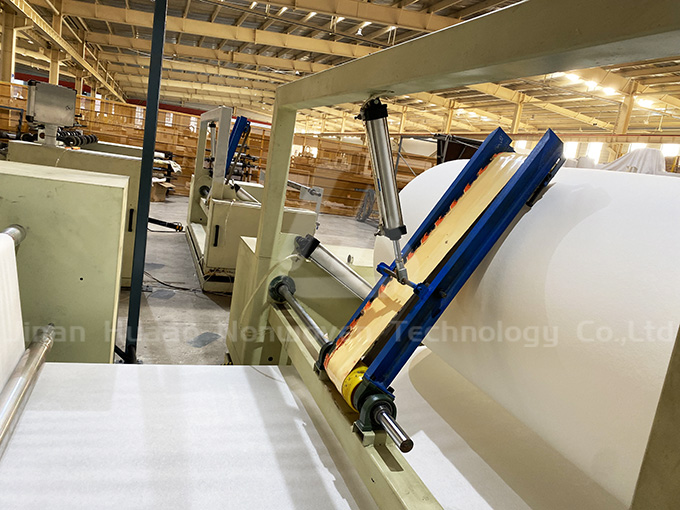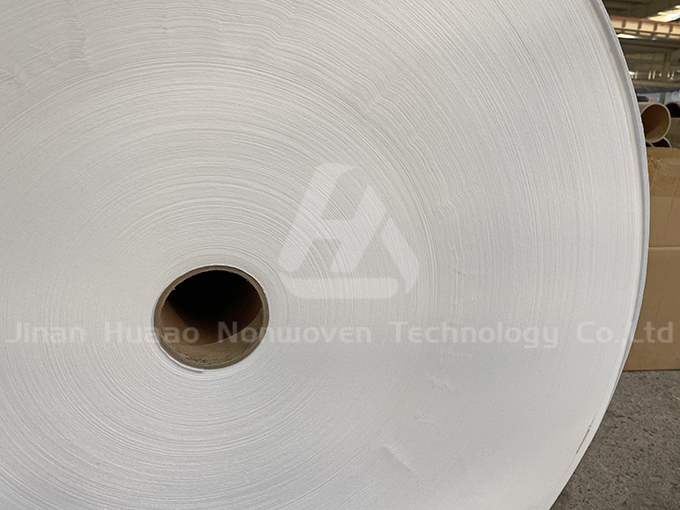 The cut surface of airlaid paper is neat and smooth.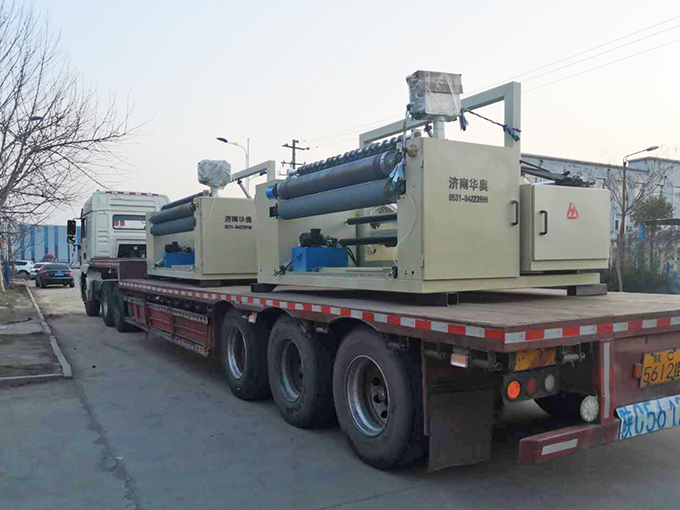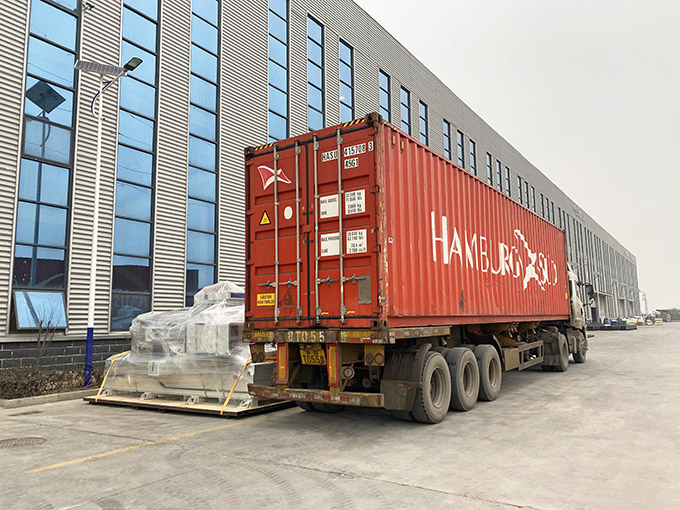 Each of our factory equipment has professional and technical personnel to provide after-sales service, warranty period, equipment failure please inform us, we will timely reply. If replacement of conventional parts is required, we will deliver them to customer's factory as soon as possible. If onsite maintenance is needed, we will send technicians to the customer's factory or provide remote guidance as soon as possible.
Beyond the warranty period, we will provide technical support for the equipment sold. For the equipment beyond the warranty period, if it needs to be replaced with spare parts, we will only charge the spare parts cost.