Disposable Luxury Party Table Cloths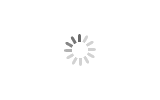 Disposable Luxury Party Table Cloths
Can be customized

Shandong China

7-10 days

10000000 pieces
Our airlaid paper disposable table cloth is strong in texture, soft in paper, water absorption rate is higher than ordinary table cloth, not easily broken in water, dust-free, convenient for health.
Tablecloths are also lightweight, so they're easy to travel with and very economical to ship. It's the perfect choice for your hotel, restaurant, home use, outdoor barbecue, wedding party or any special event.
Luxury disposable tablecloth creates a neat appearance from all angles as people walk around it. One corner folds elegantly, drawing the perfect finishing touch for your display. Table cloth is widely used and suitable for many occasions. This disposable table cloth is your first choice for home, going out and special activities.
We use natural wool pulp as raw materials, safe and healthy, no smell, has passed the national sanitary products and national food safety monitoring. The disposable table cloth is in direct contact with food and skin, so you and your guests can use it safely. Disposable tablecloth is convenient for cleaning the table after dinner. This kind of tablecloth is strong in water absorption. You can also use it for cleaning after dinner.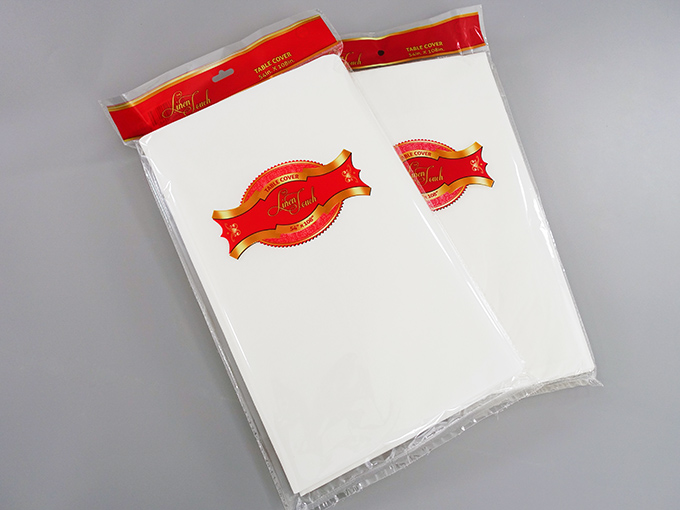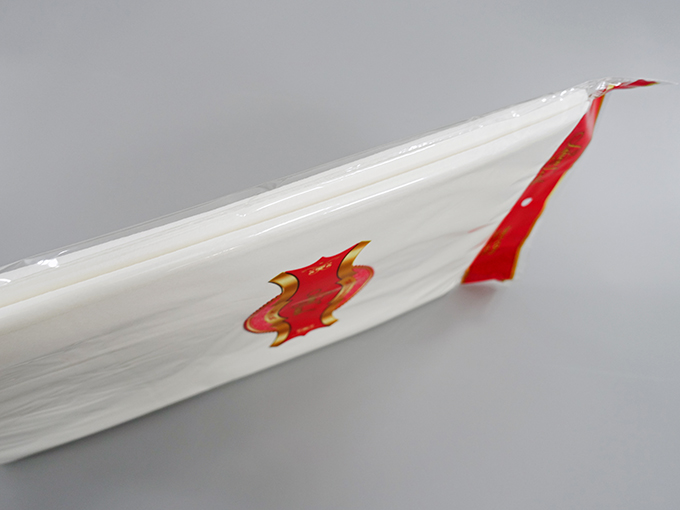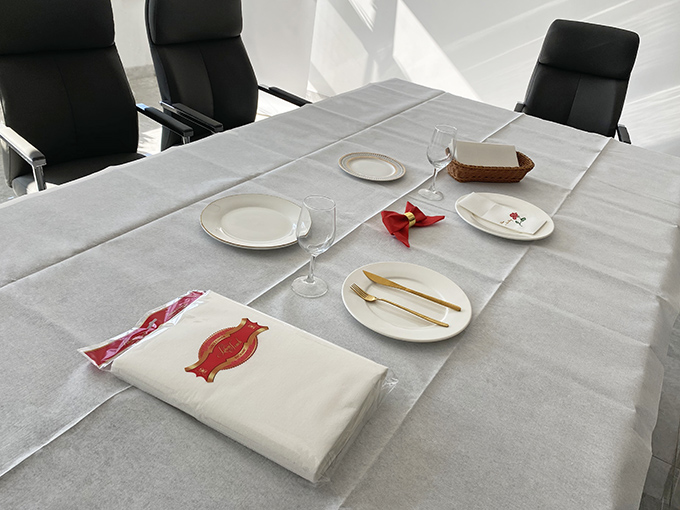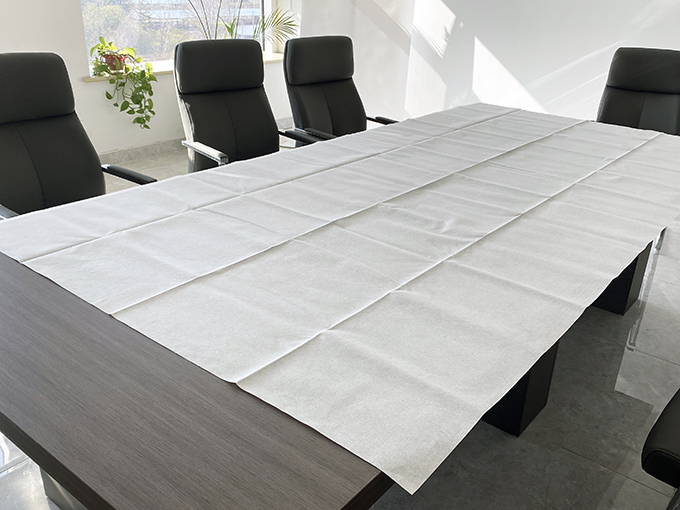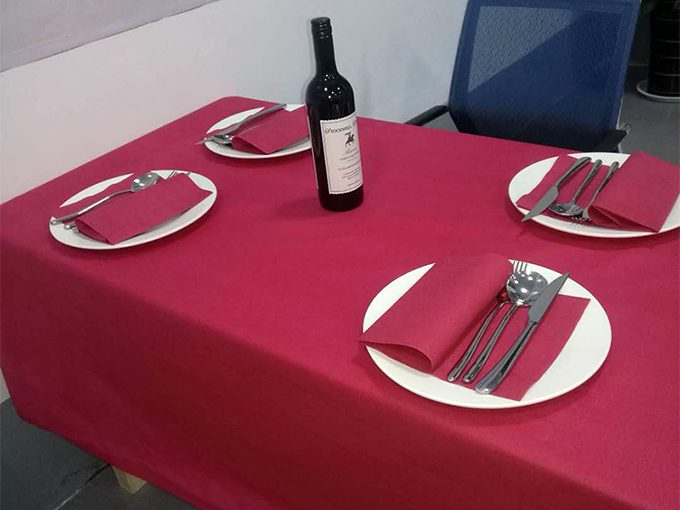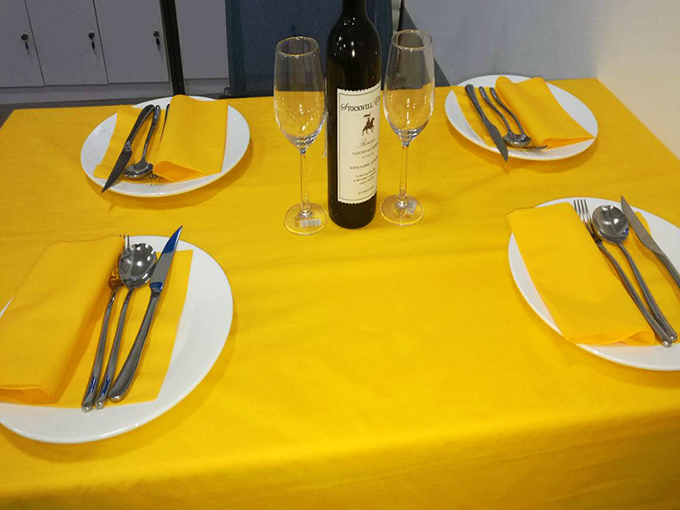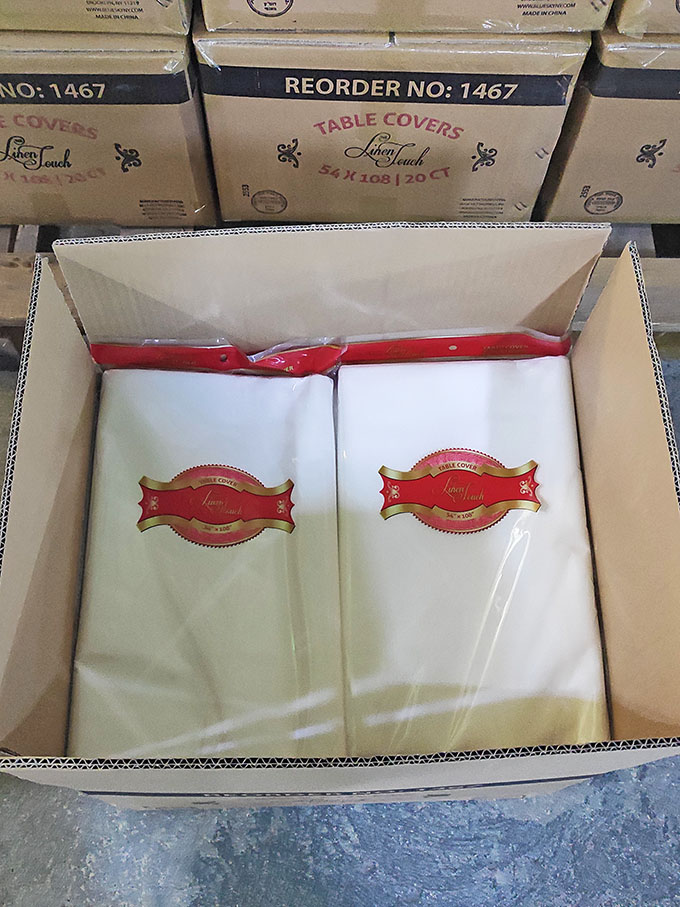 This is our customized packaging bag according to customer requirements.
We accept custom sizes, grams and colors, if you have special requirements for tablecloth packaging, please feel free to contact us, we will provide you with the best product solutions.