New Colleague New Foreign Trade Member
23-05-2022
With the further expansion of our foreign trade business, a new colleague-Anthony Liu joined our foreign trade department.
Today, the company held a small training meeting for our new colleagues in the Ministry of foreign trade, mainly to help you further understand the company's products and services.
Current key products: Dinner Napkin White Knife Fork Spoon Pocket Napkin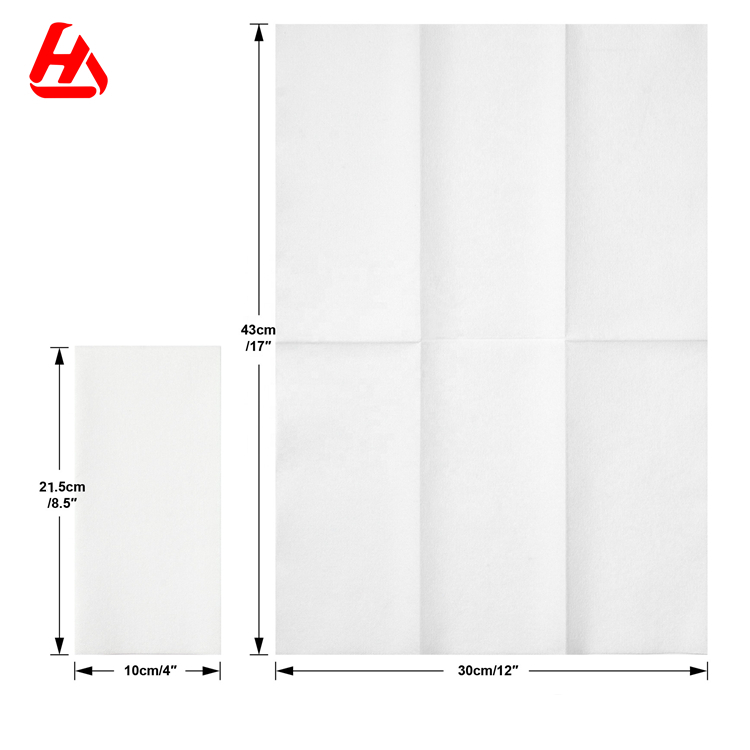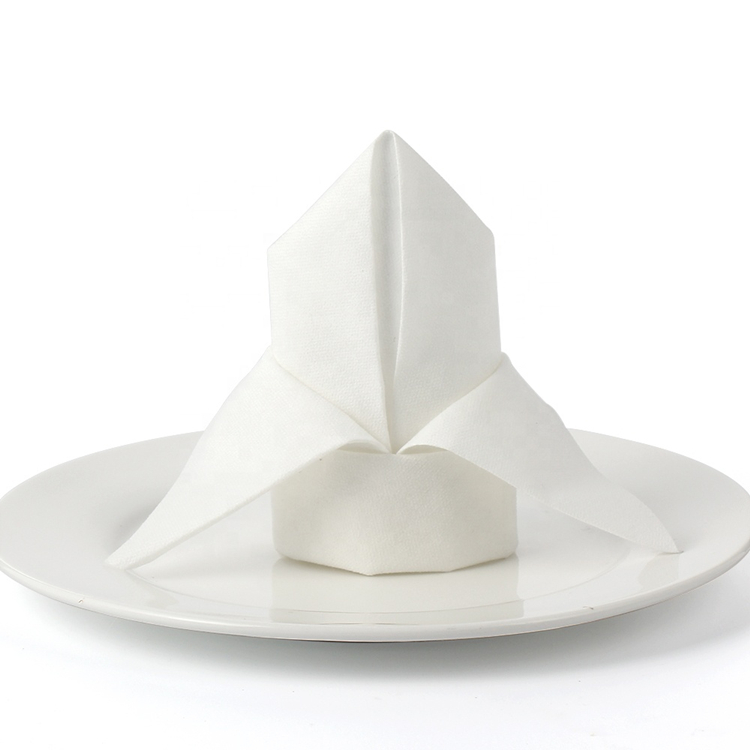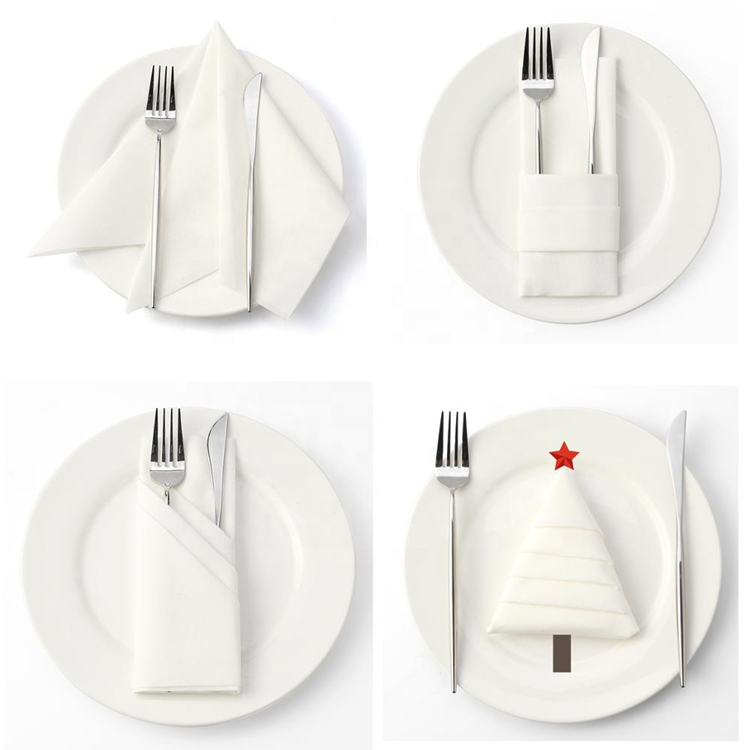 Our company will always provide you with excellent products and efficient services!
Hope you could get familiar with our website: www.huaaonapkin.com, welcome to collect.