High Quality Paper Napkins & Serviettes
24-05-2022
Are you interested in saving some money on importing any of the following?
- white /printed/colored air-laid napkins
- cutlery pocket napkins
- absorbent paper
- wipe paper
- wet paper towel raw material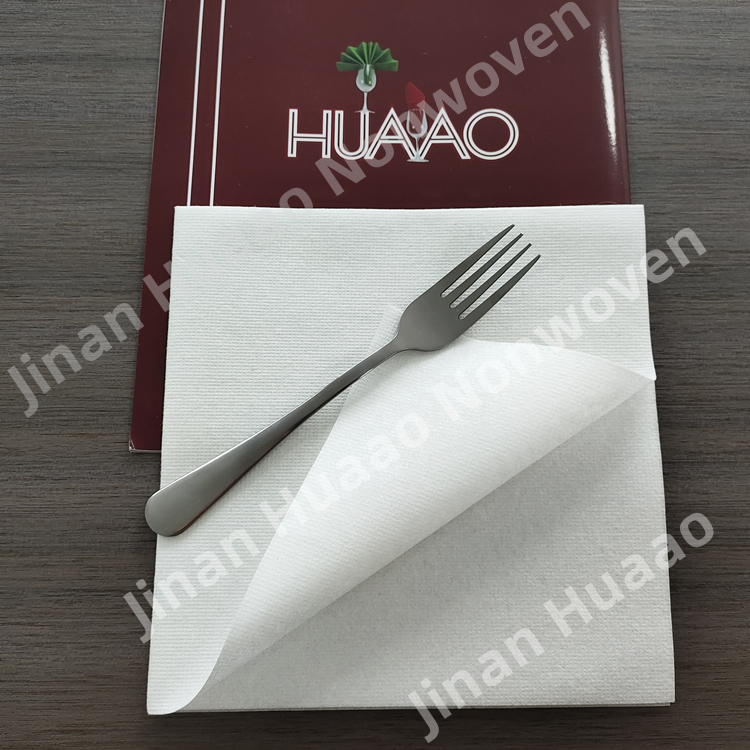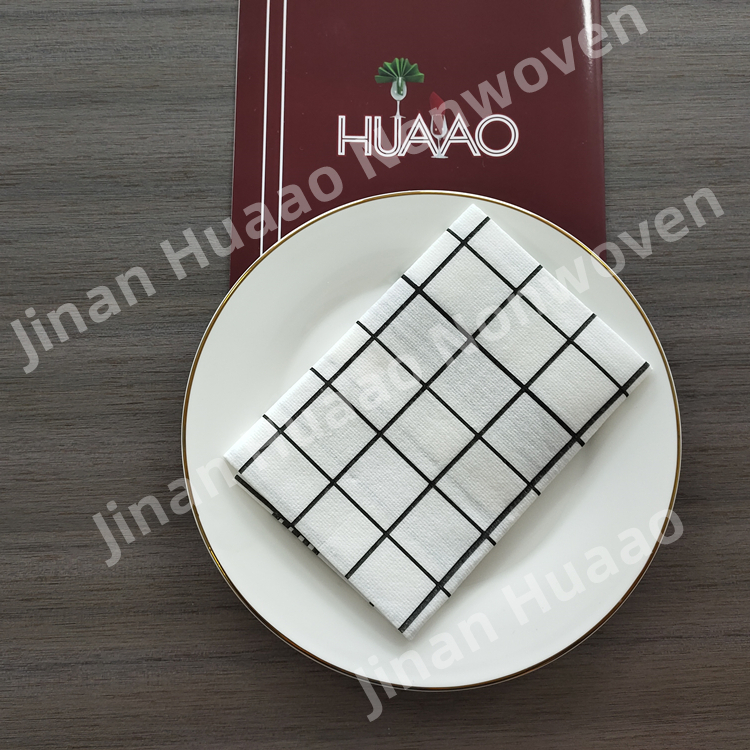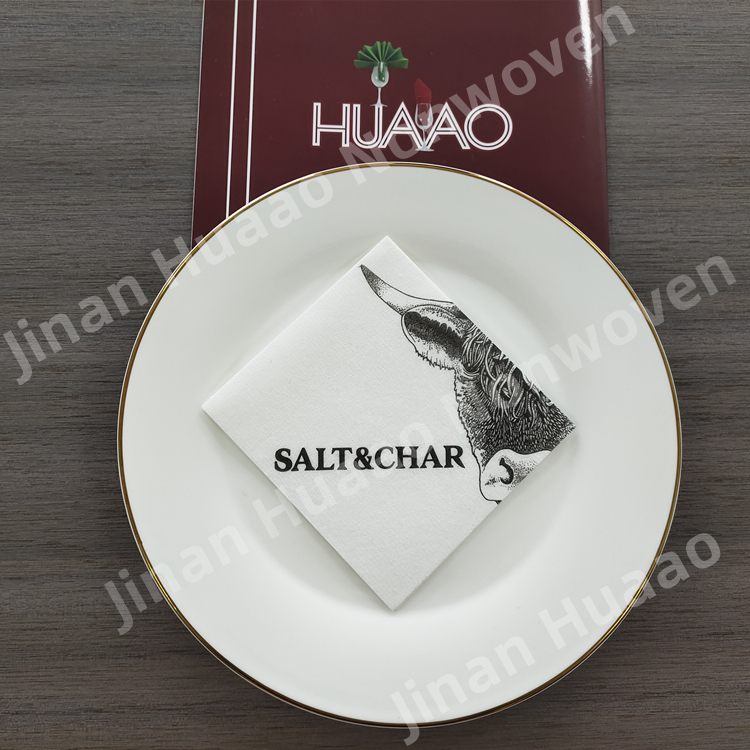 As we are a direct factory, the cost performance of our products is the best.
Our products are made by independent research and development process, which is environmentally friendly, low-carbon and degradable. On this basis, our price is more competitive than other suppliers , which can increase your profit by at least 20%.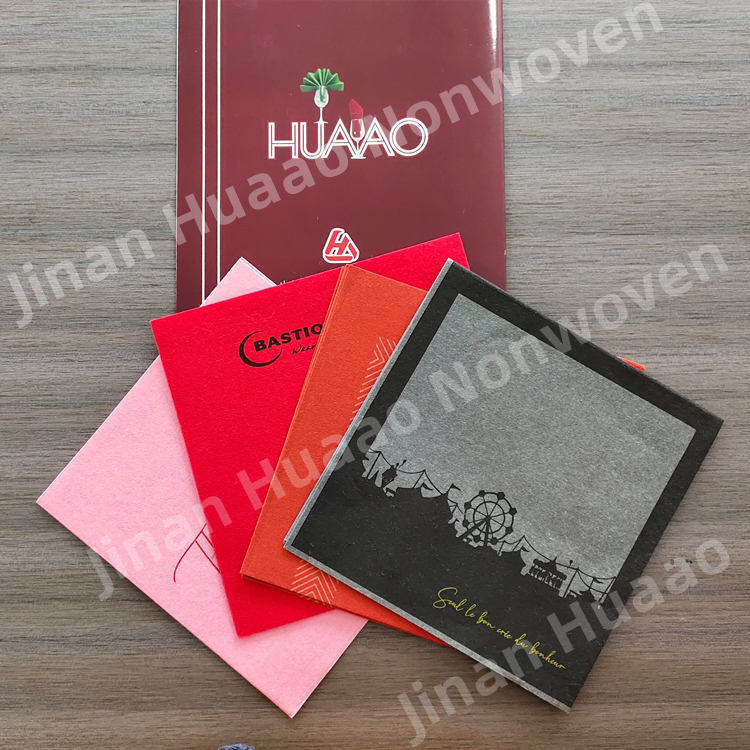 Welcome to our website: www.huaaonapkin.com.
If you are interested in any products, please feel free to contact us. We're sure your any inquiry or requirement will get prompt attention.