HOT SALE Black Cocktail Napkins
31-05-2022
Today, our company just exported a batch of black cocktail napkins. Good job!
Black cocktail napkins have been selling well. You can print logo. And napkins can be customized according to your need. You can design gold stamping or printing on napkins. Gold stamping and printing highlight your personality and impress customers.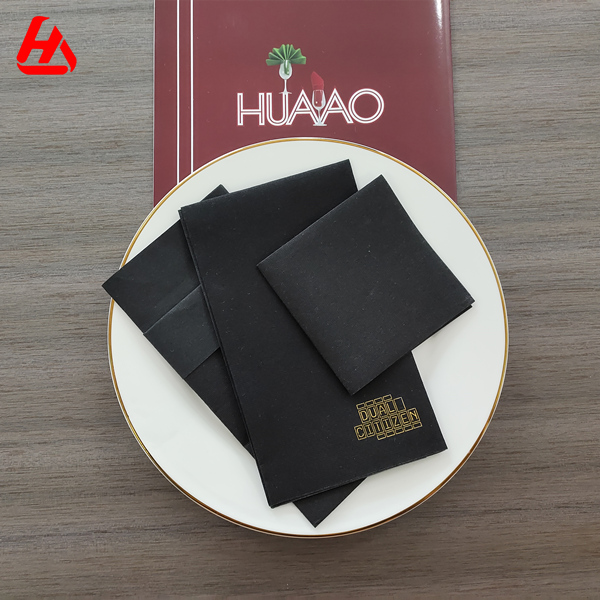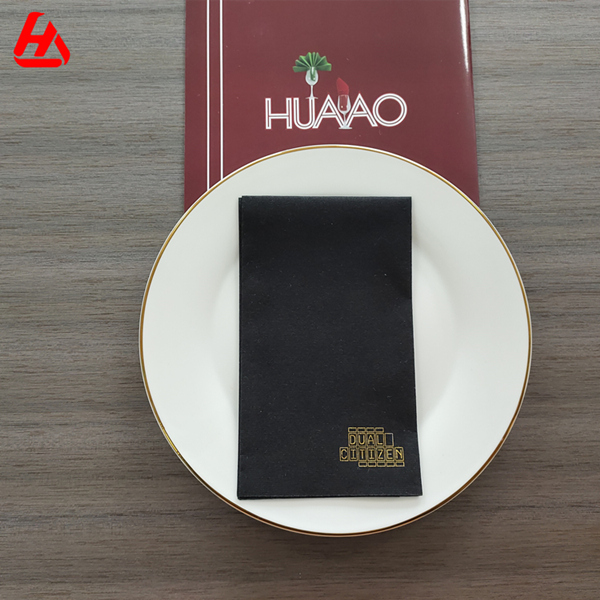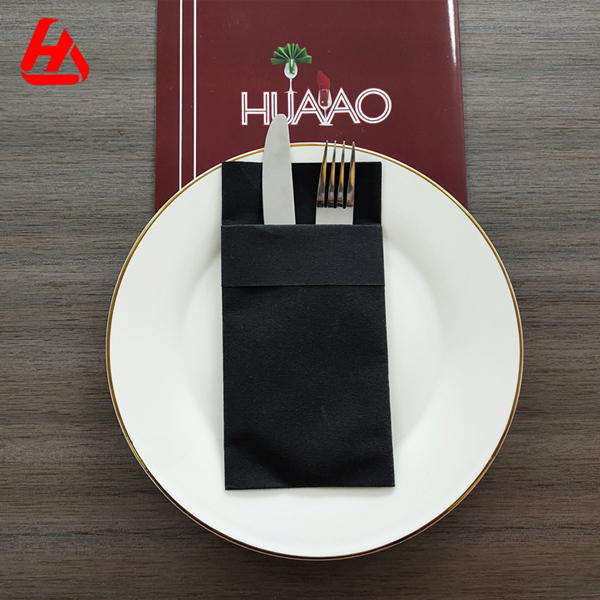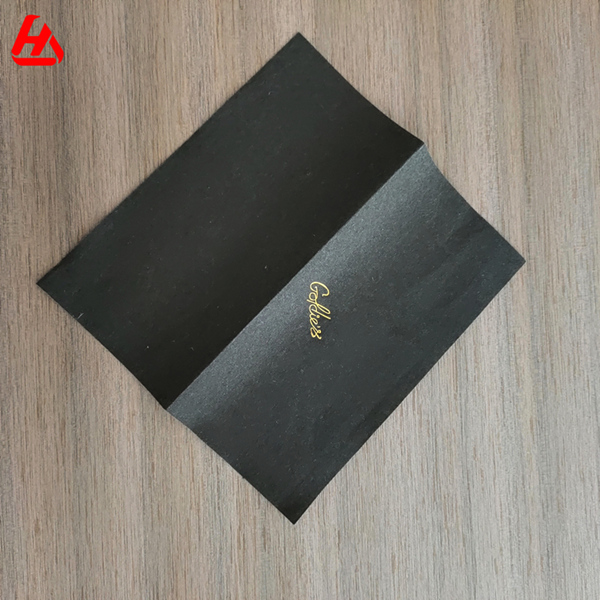 Disposable napkin: clean and sanitary to protect the health of you, guests and customers.
Gold stamping and printing: Unique personalized design.

If you're interested in black cocktail napkins, please don't hesitate to contact us.
Welcome to our website: www.huaaonapkin.com.
We're sure your any inquiry or requirement will get prompt attention.