Foreign Trade Through Train Seminar
25-07-2022
Today, our company all organized to participate in the foreign trade through train seminar. Learn how to better meet the needs of buyers, display products, and help customers choose products more conveniently.
The teacher explained from several major parts, such as selecting appropriate products, communicating with customers, and more considerate after-sales service.
We have benefited a lot from the whole seminar, learned a lot of knowledge, and will further improve our services.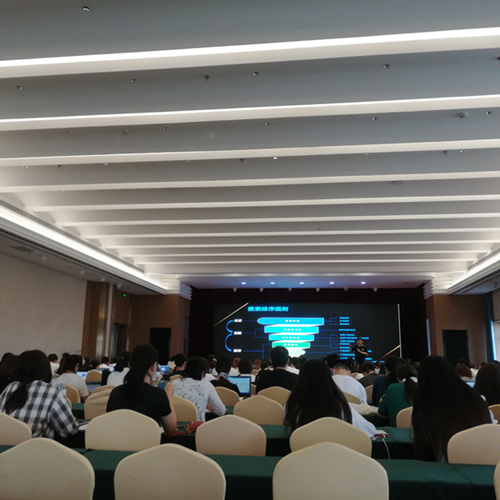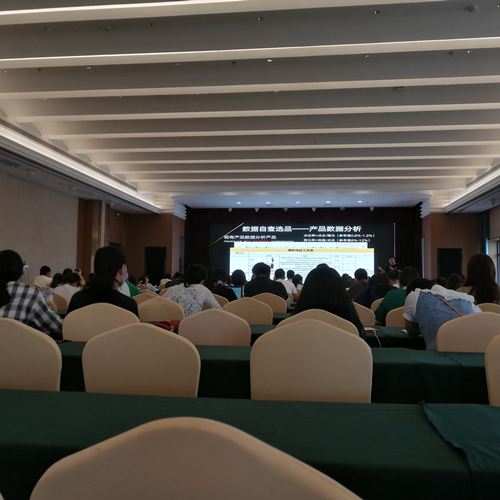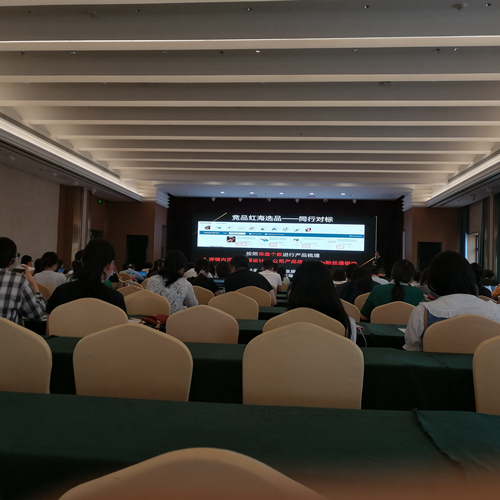 Our company manufacture white /printed/colored air-laid napkins, cutlery pocket napkins, absorbent paper, wipe paper, wet paper towel raw material and so on. Our products are made by independent research and development process, which is environmentally friendly, low-carbon and degradable.
If you are interested in our airlaid napkins, please feel free to contact us.
Welcome to our website: www.huaaonapkin.com
We believe that any inquiry or request from you will receive timely attention.