Industrial Wiping Paper Roll Industrial Cleaning Paper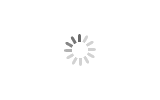 Industrial Wiping Paper Roll Industrial Cleaning Paper
Can be customized

Shandong China

7-10 days

10000000 pieces
Industrial wiping paper roll is suitable for electronics, food, medical, photoelectric, laboratory, mobile phone, automobile manufacturing and other industries.
The material is uniform and durable, anti-static, no fuzz, no ash, inhibit dust caused by rubbing and friction, and wipe the effect is good. Soft and fluffy to the touch, wiping paper does not hurt the surface of the object when wiping. This industrial wiping paper is a good product for industrial dust removal and oil removal.
Multi-purpose large roll industrial wipe paper, using unique pollution-free technology, using natural wood pulp as raw material, from material selection to production and processing are processed and manufactured by professional technical support, to give you a rest assured quality assurance.
As a daily cleaning and wetting agent, wipe paper can quickly absorb dirt, water stains, oil stains and other liquids on the wiped surface, improve your production efficiency. Industrial wipe paper can be used many times, both economic and clean, is widely used in the electronic industry wipe paper. Suitable for dust-free performance of some basic requirements of the process, all kinds of mechanical equipment cleaning maintenance, machining center equipment maintenance.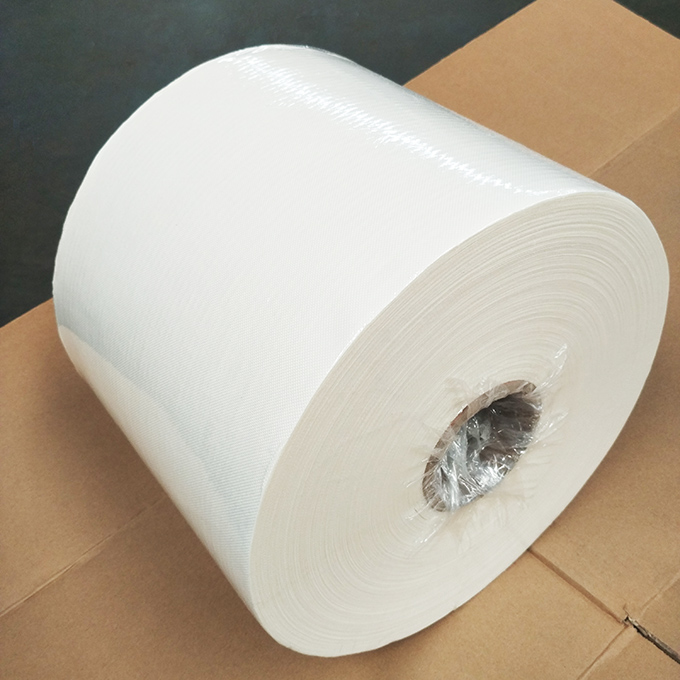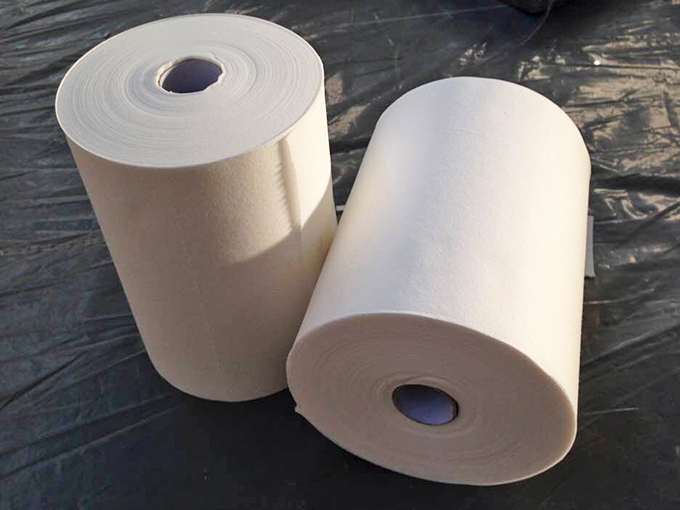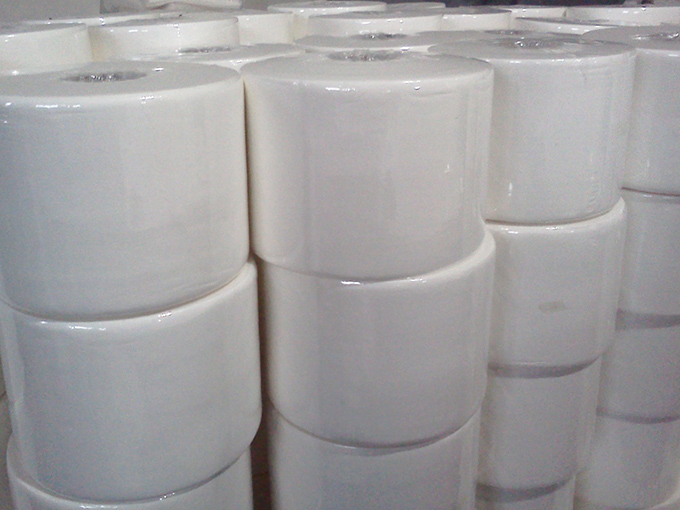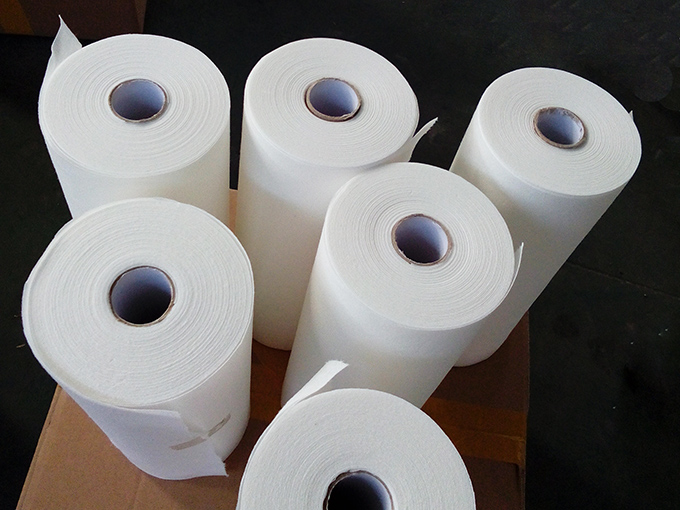 Industrial wipe paper use: Machinery and equipment repair and assembly of the oil is wiped, car maintenance of plant oil is wiped, automobile paint, before the finished product is wiped, machinery and equipment repair and assembly of the oil is wiped, screen printing ink is wiped, printing roller and the device is wiped, furniture, kitchen, bathroom, the counter, car built-in or window glass mirror polished industrial wiping paper is widely used for equipment cleaning and maintenance, Clean room, electronic industry, semiconductor industry, precision instruments and mechanical chemical production and equipment wipe.
We can customize the size according to requirements, if you have any special requirements for wipe paper products, please feel free to contact us.