Household Wipe Paper Roll Disposable Kitchen Paper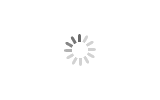 Household Wipe Paper Roll Disposable Kitchen Paper
Can be customized

Shandong China

7-10 days

10000000 pieces
Excellent household product, disposable wipe paper for all occasions.
All raw materials carefully selected, environmental protection without additives, healthy and clean can not drop paper scraps. This household wipe paper rolls can be thrown away after use and do not breed bacteria. Dry and wet state can be used, can absorb water and oil, decontamination ability is strong.
No grease and germs in the kitchen is love for the family.
Disposable kitchen paper, to help you easily wash dishes and pans, not afraid of various oil stains, dry and wet dual-use, can wipe the kitchen, home appliances, chopsticks, etc., is your home good helper.

Compound non-woven material, double the adsorption power, wipe the stains can be discarded, say goodbye to the trouble of hand washing dishcloth. Wipe paper roll with breakpoint design, pre-cut design allows you to tear easily, convenient for quantitative use. The paper is pliable and thick, comfortable to feel, does not drop wool, wet water is not easy to break. Compound wood pulp raw materials environmental health, can directly contact utensils, food. Household wipe paper rolls hang easily, saving space and keeping countertops clean and tidy.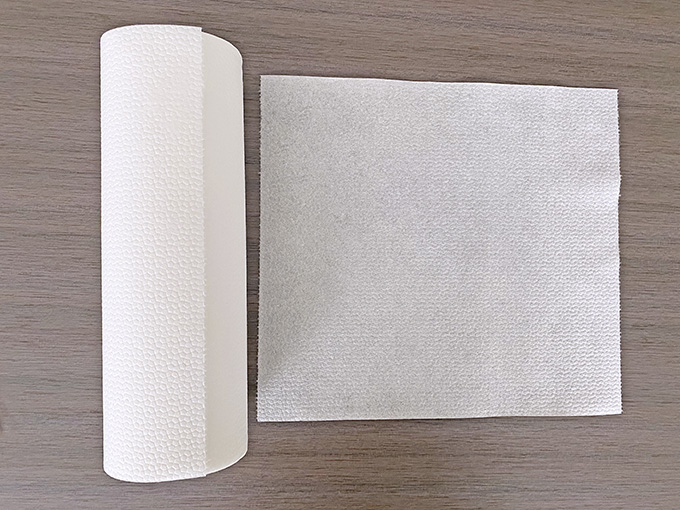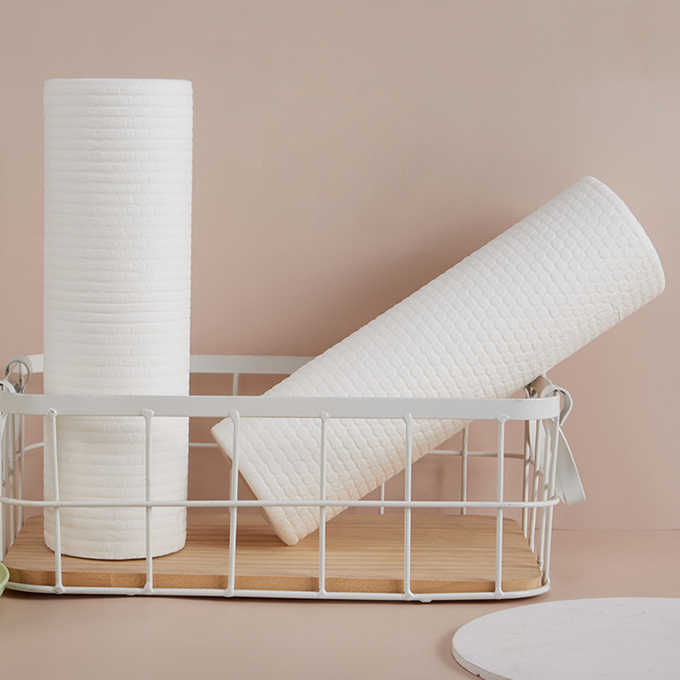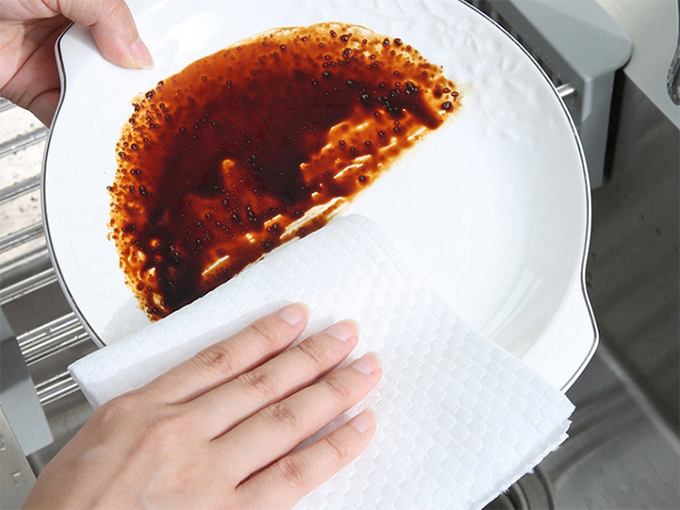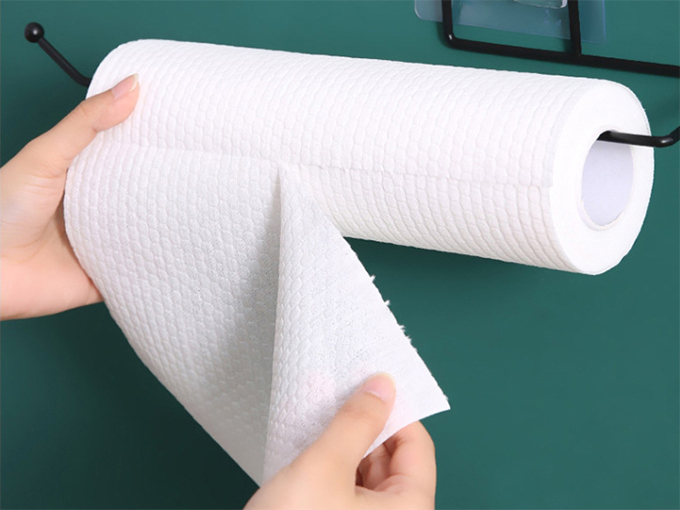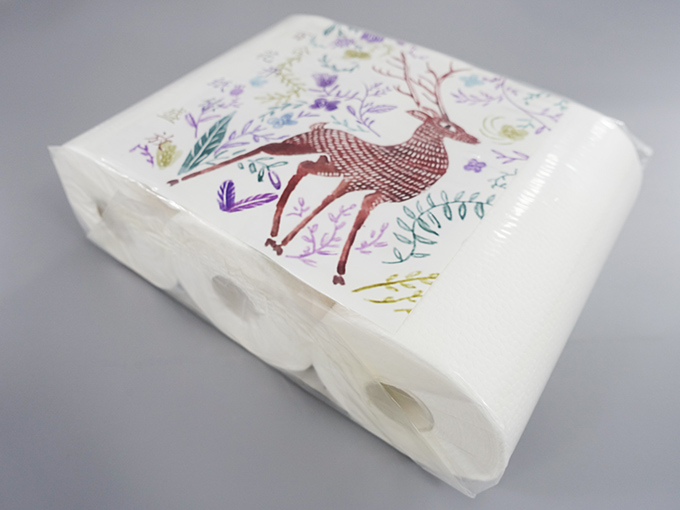 We support customization of various sizes, if you have any requirements on the thickness of paper, paper roll width, paper tube style, packaging, please feel free to contact us, we will provide you with suitable product solutions for you within 24 hours.