A Container Of Paper Napkins Ready For Transport
30-05-2022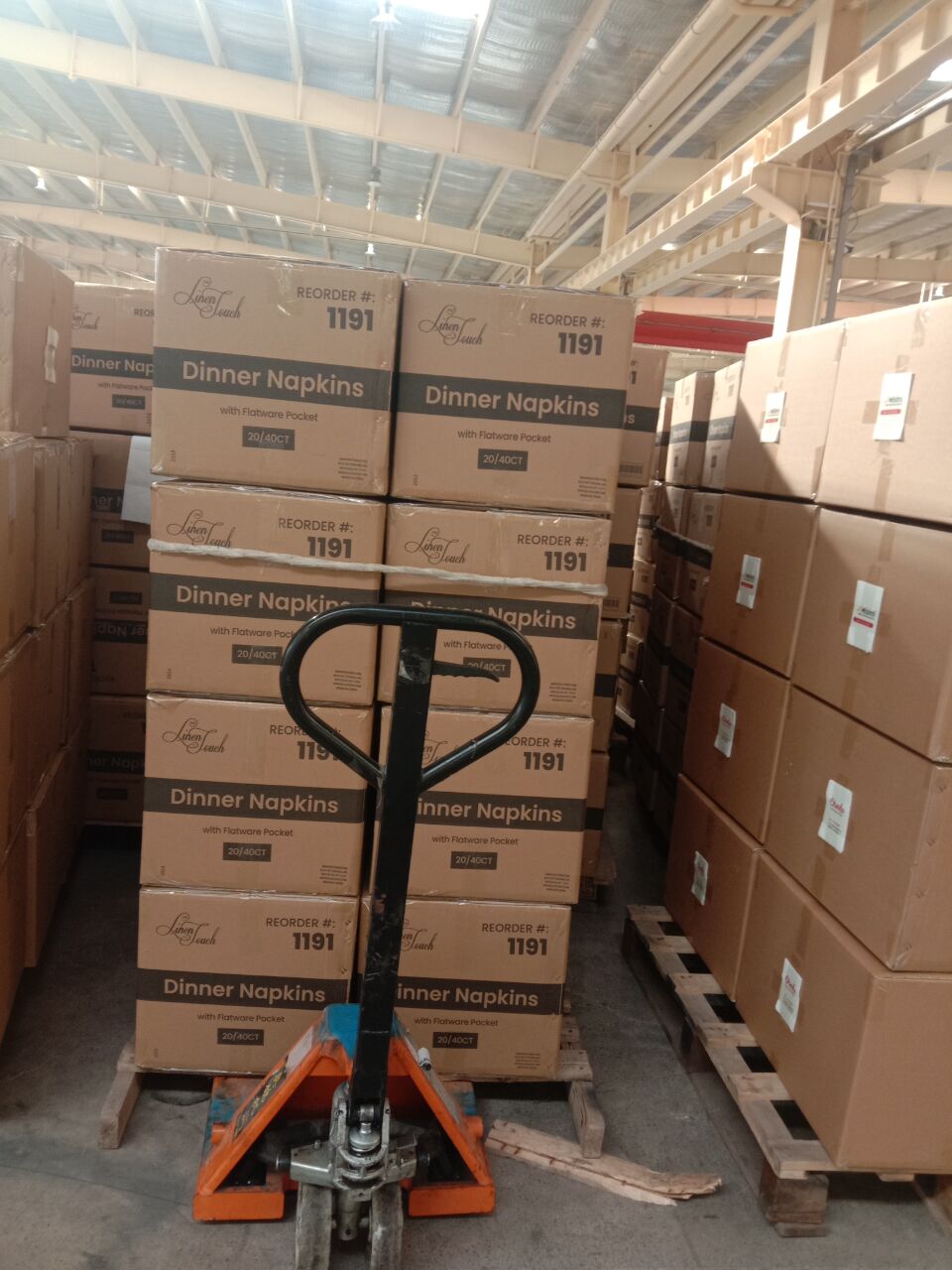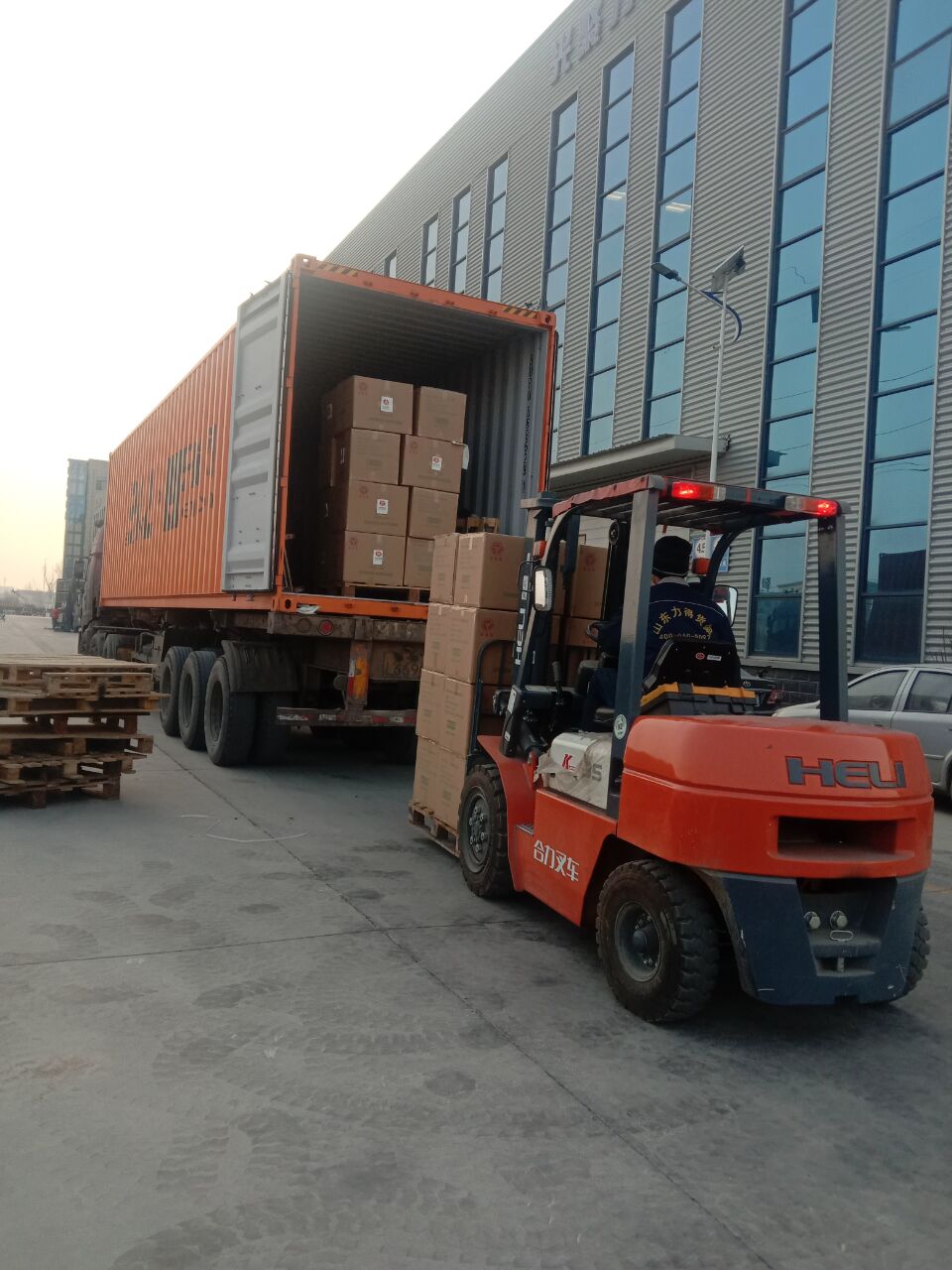 Good afternoon! After a month of preparation, the goods are finally shipped.
350 boxes ,and other goods from other places all together shipped.

A long-term customer from from USA.

4 hours to loading .


The container from Qingdao to New York.

The goods are white airlaid napkins with 1-2 color logo ,65 GSM, pure wood pulp paper .



Our napkins can be customized for customers printing and can be 1/4, 1/8 fold packaging. You can also make printed napkin with knife and fork for export or western restaurant. As a hotel disposable goods, easy to use, the towel is the same feeling. Can make napkin use already, can wipe all sorts of articles again, green environmental protection, nature is degraded.The dyes used in printing are environmentally friendly water-based dyes, which meet international standards.
Our company can not only provide airlaid paper raw materials, but also according to customer requirements to customize a variety of ultimate products, is willing to provide customers with quality services!